An interview in the Neue Keramik Magazine, das Europaische Keramikmagazin, Germany – issue no. 5 sept. '19
Also this month an article in the Independent Dutch Ceramics magazine De kleine K – issue no. 23 '19
And an article in Klei Magazine – issue no. 5 sept. '19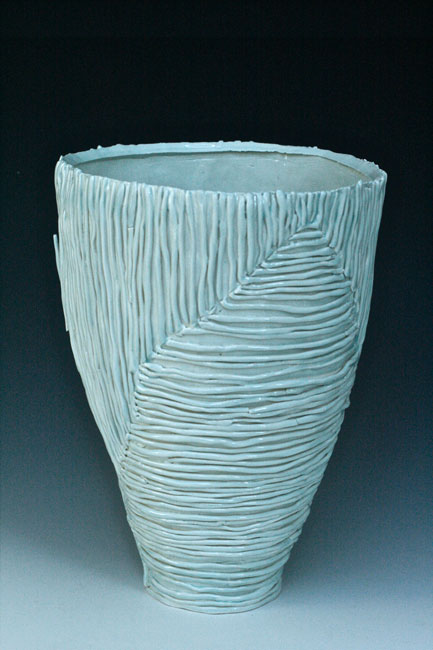 8 september – 3 november 2019
Galerie del Campo
Drijberseweg 12, 9418 PW Wijster
www.galeriedelcampo.nl
Porcelain | Vitrification
april – june 2019
The Shigaraki Ceramic Culture Park, Shigaraki Japan
24 maart – 24 juni 2018
AD Gallery & Consultancy, Antwerp, Belgium
From 24/03/2018 until 24/06/2018: Porcelain with Guy Van Leemput, Marjan de Voogd, Maria Ten Kortenaar en Yuk Kan Yeung.
AD Gallery & Consultancy is a gallery specialized in studio glass, ceramics and mixed media. It shows artists who develop new concepts in their field and follows them through time. The gallery organizes yearly 3-4 exhibitions.
Grote Koraalberg 17, B-2000 Antwerp, Belgium
Open on weekends from 14:00-16:00
Tel +32494285894
adgallery@live.nl
De Kleine K
Klei magazine januari 2018 nummer 1
Het onafhankelijke digitale keramiekmagazine
Publicatie over Kleur mei 2018
December 2017
KERSGALLERY Kers(t)paketten
KERSGALLERY is an upcoming young contemporary art-gallery in the Amsterdam.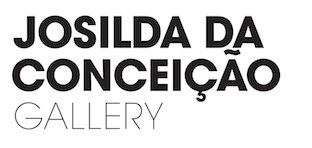 Gallery Josilda da Conçeicao
That Art Fair 2017
December 2017
Gallery Josilda da Conçeicao
Nasty Women Amsterdam
18 maart – 9 april 2017