FUNCTIONAL
Wheel thrown hand-made tableware. Each cup, bowl and each plate is different. These wheel thrown ceramics can be recognized by the spiral that occurs during the process; because of the rotation of the potter's wheel and the movement of the hands, a trace of touch will always be visible in the end result. That's what makes each product unique.
DINNERWARE
Plate
H. 2,5 cm x W. 23 cm
Bowl | Poke-bowl
H.5 cm x W. 20 cm
Bowl
H. 5 cm x W. 16 cm
Tea-bowl
H. 4,5 cm x W.12,5 cm
COLORS
Ocean very light blue
Cobalt blue
Jeans blue
Green blue
ORDER
Marjan de Voogd Studio is open for visitors by appointment.
Please feel free to contact me by e-mail or telephone.
Wabi Sabi | Ocean very light blue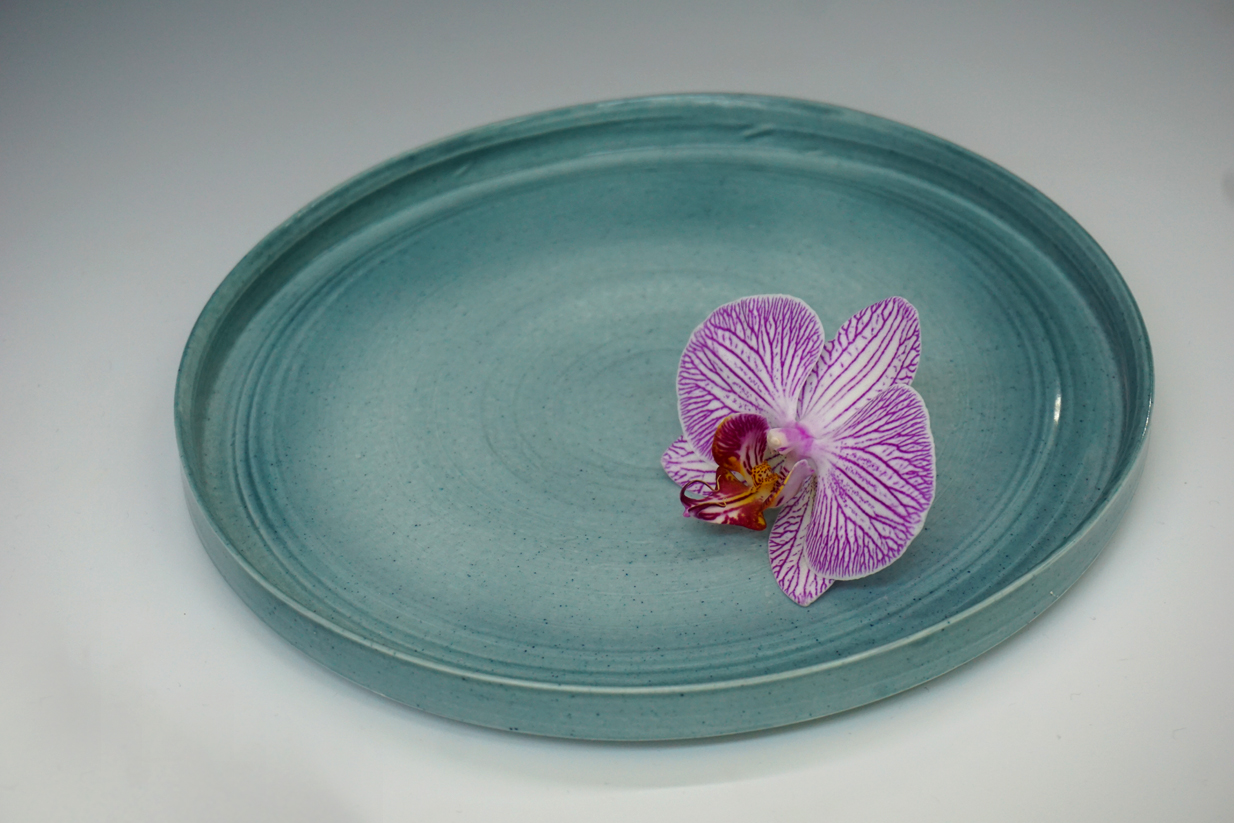 Wabi Sabi | Colors

Wabi Sabi | Bowl

Process